The ​​ 'Admirals Cup' eighth edition Sailing Regatta concluded on Thursday, 07 at a glittering closing ceremony at Marakkar Watermanship Training Centre (MWTC) which is located at the banks of the picturesque Kavvayi backwaters at the Indian Naval Academy (INA).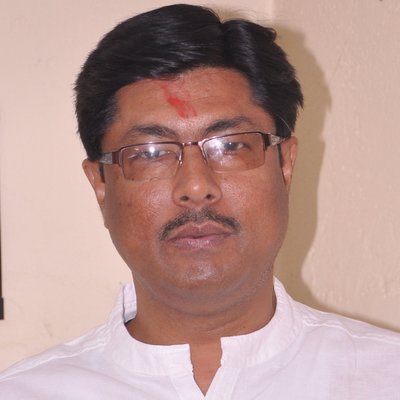 </cente
The winner of the regatta was the team of the United States of America, which was represented by Midshipman Brittney Slook and Midshipman Peter Hogan. Lieutenant Sarah Bull was leading the team won the Admiral's Cup with their performance that was consistent across all races.
In the event, team India was represented by Cadet Aviral Keshav and Praveen Prabhakar, the team was lead by Lieutenant Ashutosh Sharma. Team India ended up scoring second position in the event. Team Australia also participated in the event and it was represented by Sub Midshipman Bryson Carew and Lieutenant Alix Peruzzis. The team was led by Lieutenant Duncan McCowan secured the third position.
In the individual position Midshipman Peter Hogan of USA secured the first position in the men's category. And his win in the event was followed by Cadet Praveen Prabhakar from Indian Naval Academy and the Lieutenant Ebrahim Showaiter of Bahrain who finished in second and third positions respectively.
In the individual position in the women's category, Midshipman Brittney Slook from USA secured the first position. Her win was followed by Poland player Midshipman Anna Zelazna who finished in second and then by Cadet Desi Sundari of Indonesia who finished at the third positions respectively.
This ACSR saw the rules of Notice of Race (NOR) did result in elimination of some teams from being considered for the Admirals Cup trophy as some team had brought professional yachtsmen and sailors have age above the promulgated age. To get the amazing pictures of the regatta and get more details, you can check the internet.