Pay on demand sailing has taken a new shape as sailing clubs in the United Kingdom have shown compulsions to work for webinars on the topic of sailing in which the pay is on demand. This was supposed to be a part of efforts initiated to enable more people to be a part of it and invite them to the sport. Can this prove to be effective?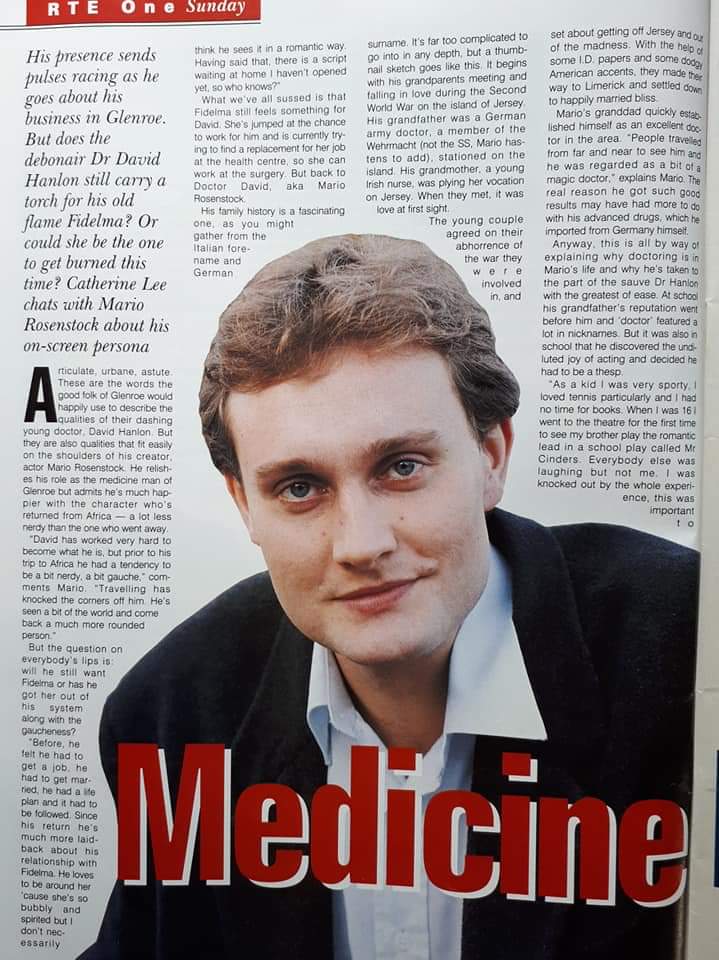 On 7th November 2018, The RYA is going to host a live webinar where sailing clubs that are already familiar with "pay and play" function will share their detailed and examined view on the success and challenges of their initiatives. It follows an in-depth analysis that is going to be commissioned by British Marine on the future of sailing that was carried out in 2017.
The trends that have been found out seem to indicate the moving away of the younger generations from 'ownership' (for e.g. of cars, houses, etc) towards 'experiences'.
Contrary to owning material things, they are more inclined towards paying for experiences and are not ready to commit to anything for a long-term or acknowledge the requirement to own it permanently posing a challenge for a traditional model that requires different kinds of equipment (e.g. boats). However, many of
sailing clubs have succeeded
in their experiments on the boating which is paid on demand.
An important reason for the reduction in the major age group is the huge increase in digital communication in the last 10 years. The belief that this is the best time to begin the work with the other models as Digital offers a lot of opportunities.
It is to see how effective will this webinar prove to the world of sailing and there is much optimism for the same.