America's cup tries to reinvent itself every year. The participants are always in this uncertainty till the opening day comes, the curtain is raised, and the boats are splashed into the waters. March 31st of this year was supposed to be the date for the 36th edition of America's cup. But it was delayed as the boat was not build up according to the imaginations of the designers. It left them to wonder whether ever they will be able to come to this utopian place.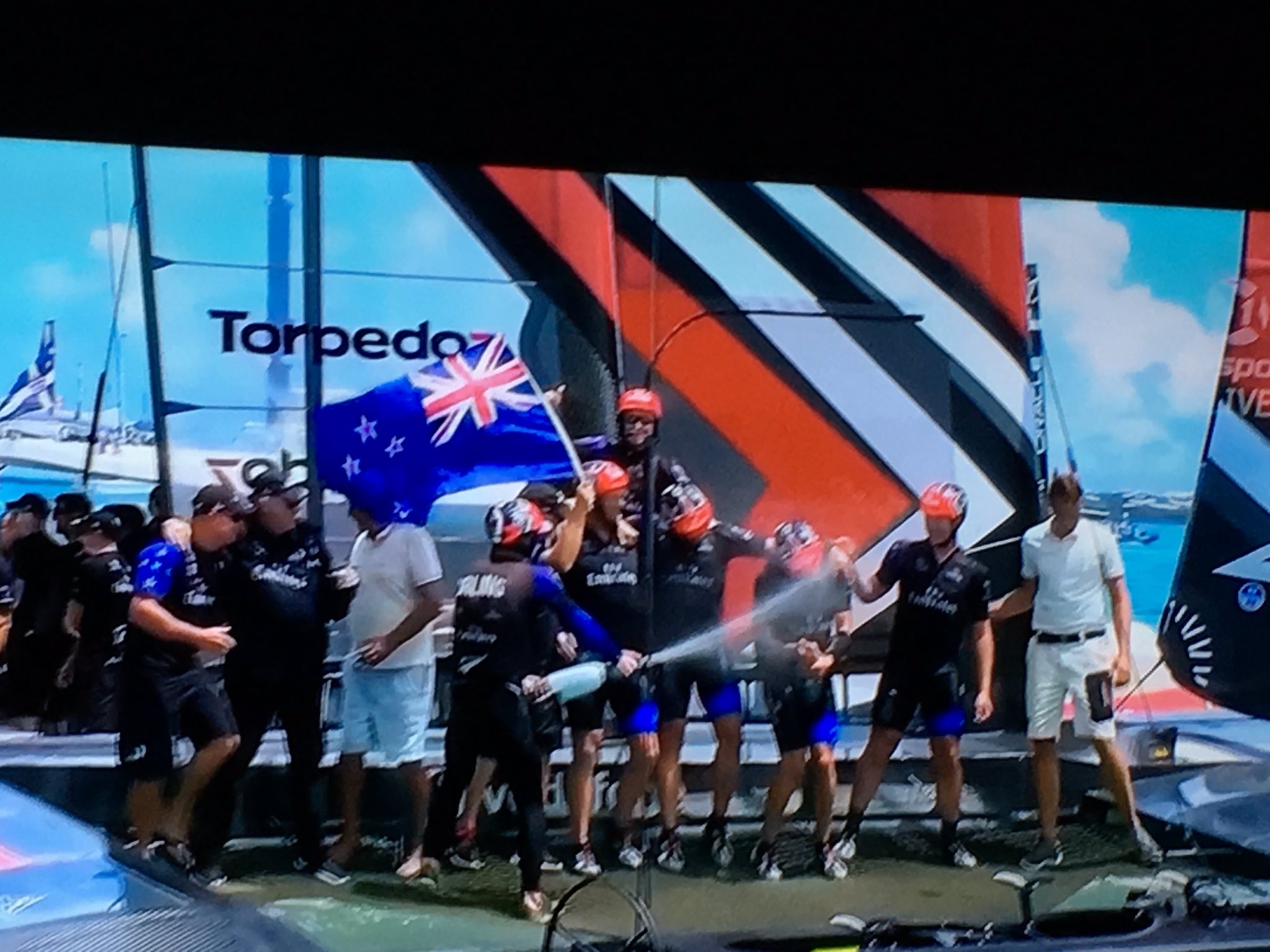 Aaron Young is the vice-commodore of the Royal New Zealand Yacht Squadron. He is talking about the AC75, the monohull from Emirates Team from New Zealand. He also feels that it is really going to be a dangerous situation for it in America's cup. It is known that the monohull is made in such a way that it will be able to half sail and half fly for winning the race. If all things are according to the plans, then 36th edition of America's Cup will come in the month of March in the year 2021.
The boss for the team of New Zealand, Grant Dalton has already given warnings that the 75 footer can roll. There is no keel that can help the boat to be upright. It will also be screaming above two meters of water when the winds are 50 knots or even more. One mistake and the boat cannot be saved. He said that the boat which is able to foil 100% of the total time is the winner.
According to the words of Aaron Young, the gap has now become narrow between aerodynamics, hydrodynamics, and marine design. He stated after seeing the boatyard of the team New Zealand at Albany which is well-guarded.