Line honors were in order for Rambler 88 vessel that stole the spotlight in the 38th edition of the Rolex Middle Sea Race that was held last weekend by the Royal Malta Yacht Club in Malta. This boat was an American Maxi owned by George David. He was able to reach the finishing line on Monday around nine at night to be eligible for the Monohull Line Honors.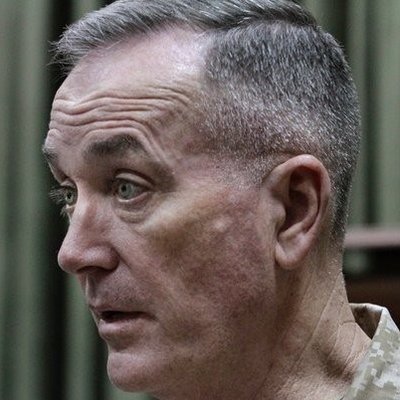 The race comprised a circumnavigation of the Sicily coastline, which comprised a total of 606 nautical miles. There were several islands that lay in the race course as well and this boat traversed the distance in a time span of two days and 9 hours approximately. The course record was set by a similar vessel in 2007 when the race course had been completed in a little less than two days. The crew comprised of several members aboard this vessel. The crew faced several challenges such as gale like winds that affected them the morning of the last day. The yachts that were part of the race also experienced high gusts of wins at 30 knots when they were in the northern part of the coastline.
The club monitored the activities of the fleet to ensure that no boat ran into trouble; about nineteen boats retired while the Rambler 88 sustained and went across the northern coast to finish off by late night on Monday morning. Rambler 88 has taken this award before as well, this being its third year in a series. The time records have varied as the wind and water conditions, present new challenges every year. The record that was set ten years back still holds good as the latest race results showcase. It remains a challenge every year for the participants who can look forward to trying hard to beat the set record in the coming years.